¨Deena supported the delivery of Great Britain Cycling Team's Apprentice program as a volunteer over a number of years. She directly contributed to the success of many young athletes who've gone on to be National and European Champions for Great Britain.
Deena is diligent and hard working. She is constantly studying the sport and seeking out opportunities to further develop her knowledge to pass on the best advice to the riders she works with. Her background working across a range of sports helps her to always see the bigger picture and find new and better ways to get the most out of people.
Deena's passion for cycling and coaching means she deeply cares about all of the riders she works with. She is great at understanding them as individuals and helping work out solutions to any problem stopping them from being the best they can be - this has a much bigger and more lasting impact than just following a training plan.¨
Iain Cook
Foundation Team Leader
Great Britain Cycling Team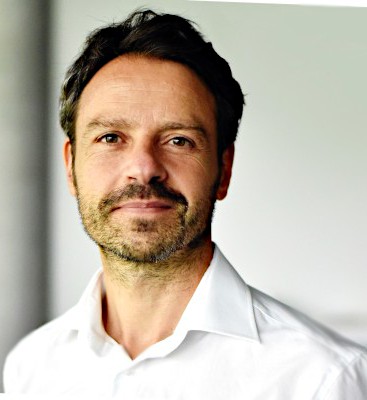 ¨It was a great pleasure to work along with Deena at the 2019 UCI Road World Championships.
She demonstrated strong ability to adapt very fast in a challenging environment to ensure a high standard of service towards the media in presence in Yorkshire.
Hard worker, solution-driven, Deena proved key to deliver a world class event.¨
Louis Chenaille
Media Relations Officer
The Union Cyclist Internationale (UCI)
¨For our UK Snowsports Coaching Conference, the problem isn't finding a knowledgeable speaker - it's finding one who is knowledgeable and engaging to the wide audience that is present.

Colleagues had seen Deena present difficult topics in a way that engaged everybody at some level and encouraged discussion (which is often the most difficult bit).

We hope to engage Deena's expertise for future events.¨
Ryan Grewcock
Coaching & Workforce Lead
Snowsport England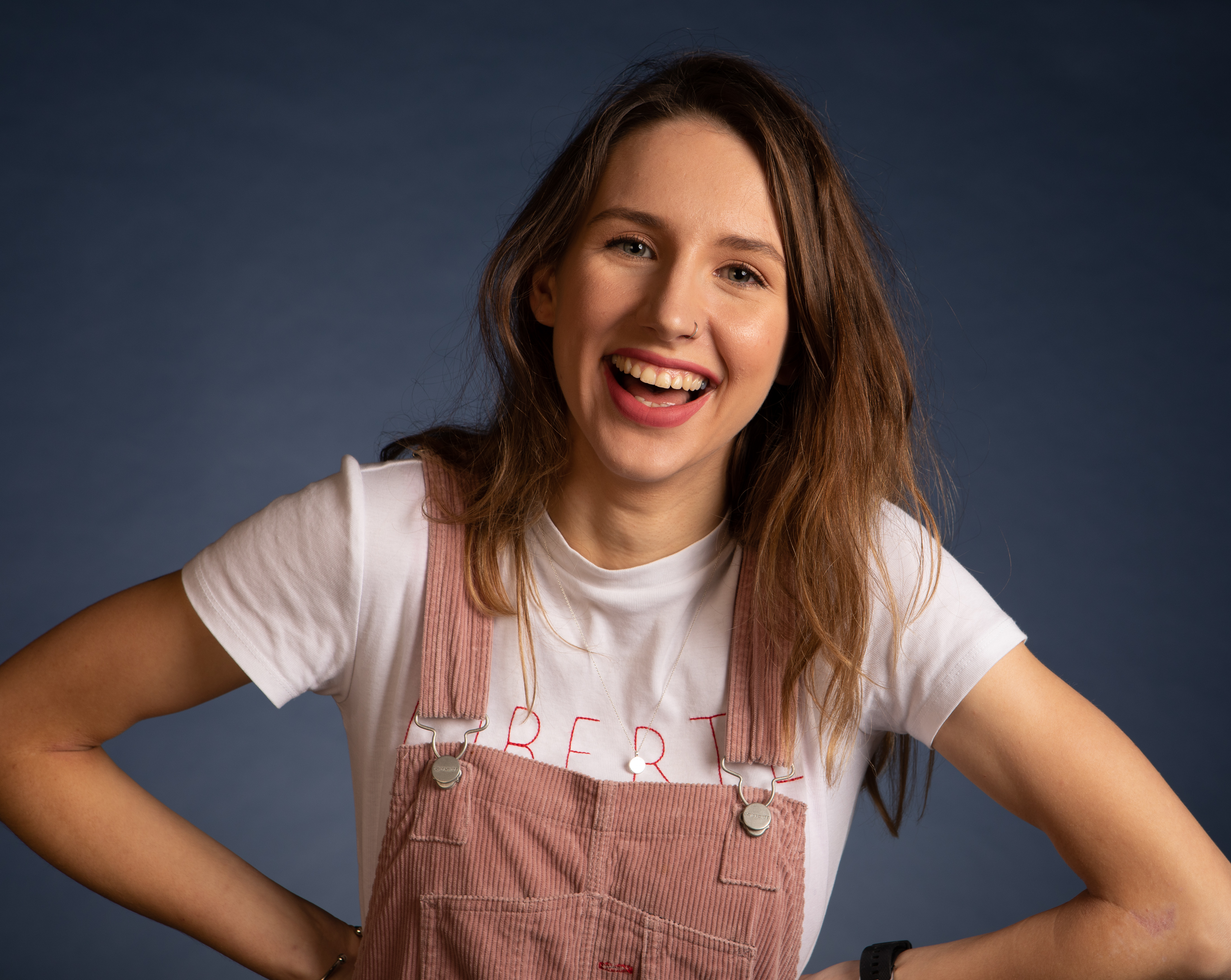 ¨Working with Drivetrain coaching has been a game changer for me.

Deena has been able to give me a clear and effective training plan whilst also being able to accommodate my hectic work schedule.

But for me the real reason Deena is a great coach is that she goes beyond just the training plan to help you assess and strive for your goals.¨


Keira McVitty
Ex-pro road cyclist, now racing gravel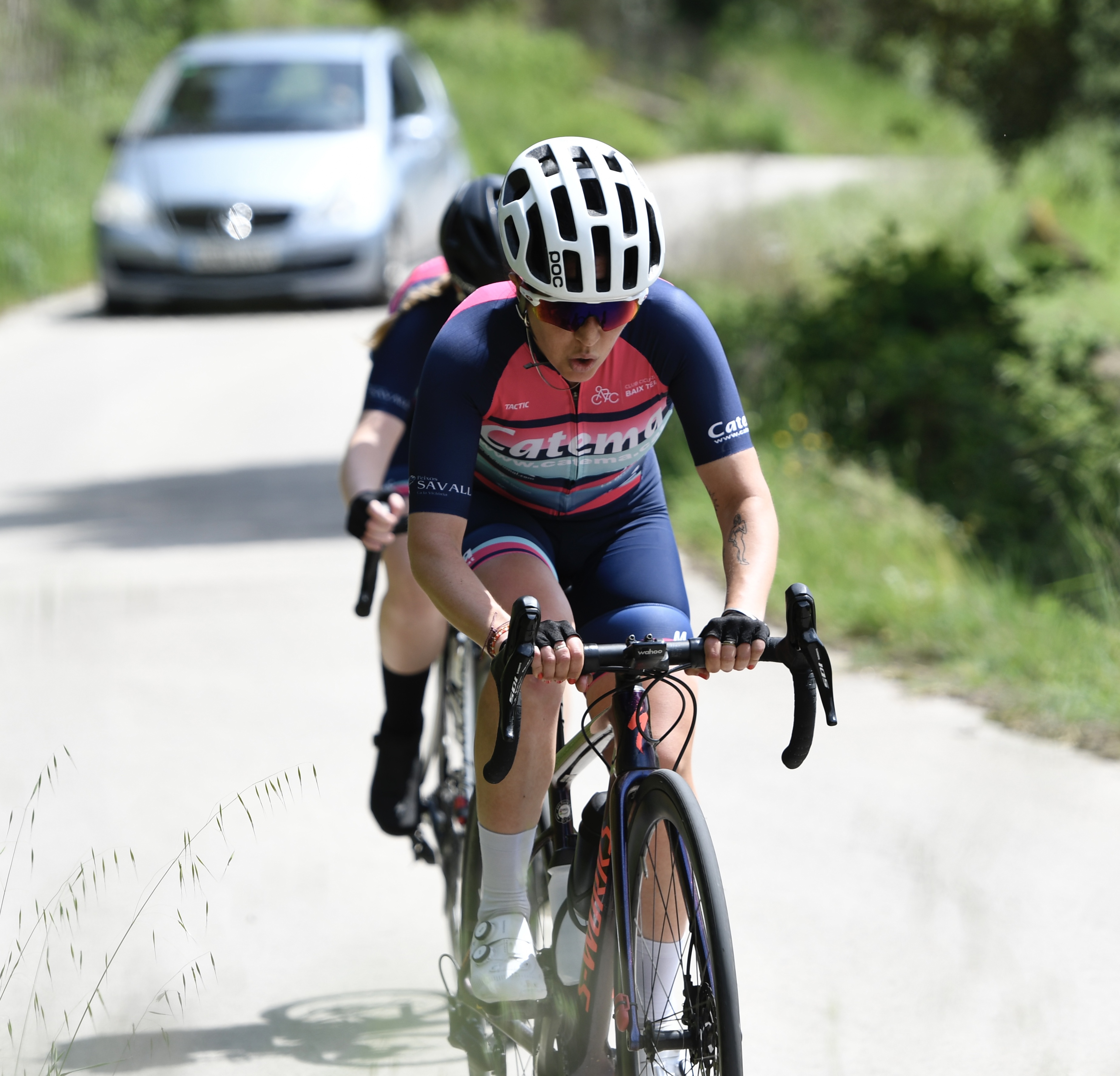 ¨For me, Deena is a consultant, a coach and a friend. Because she is there, when I need her.
I love the way she supports me in every challenge, but also reminds me how important it is to recover as well.
I am never nervous about the sessions because they are always realistic and achievable. This doesn't mean they are easy, but when I see a training session, I know I can do it - and this is because she listens to me.¨

Sandra López
Ultra-endurance road cyclist